Fostering with us
Warm, safe, nurturing foster family homes
We are a small, friendly fostering agency that currently works with over 70 local authorities across the North West, West Midlands and East Midlands areas. We support our foster families who look after children and young people from the ages of 0 – 18 years on a short term, long term, sleepover (respite) and emergency basis. We have also supported parent & child provision.
We are very proud of our bespoke and unique Park Parenting Approach program which offers additional training, support groups and services to foster parents who care for children and young people who have encountered severe disruption, abuse or developmental trauma in their young lives. It's immensely rewarding to see the positive and lasting outcomes for children and young people and we continue to strive to provide the best care and practice possible.
We are currently recruiting new and existing foster parents to meet the increasing demand. Foster families are needed for children with complex needs, sibling groups and teenagers, among many others.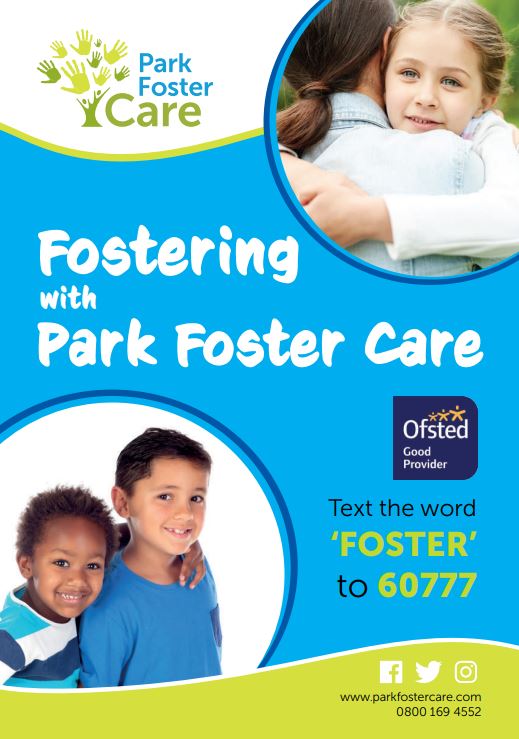 Download Brochure
We hope you find our fostering guide useful and that it informs and answers any questions you might have
Types of Fostering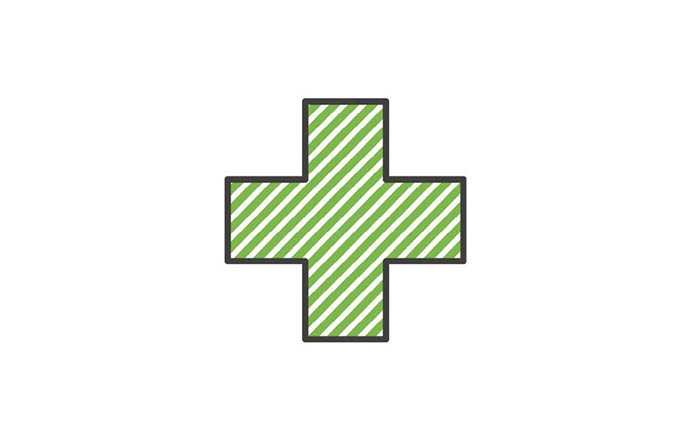 Emergency
A foster parent who is available immediately for children who need somewhere safe to stay for a few nights, although this may last much longer if required and could lead to a short term arrangement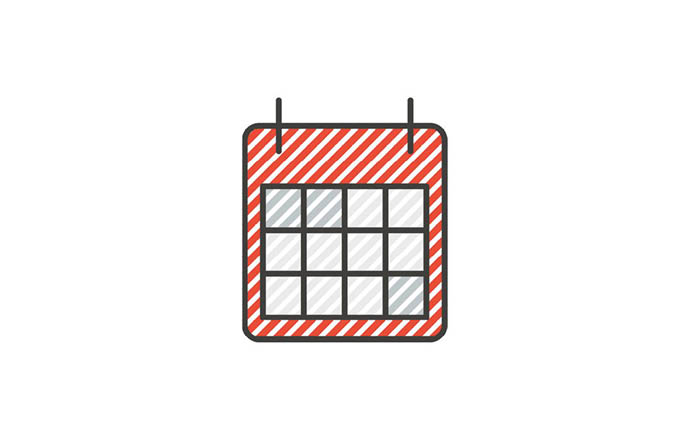 Short-Term
Foster parent who look after children for a few weeks or months while plans are made for the child's future. Short term arrangements have been known to continue for up to two years depending on how long it takes for future decisions to be made for the child through the Courts.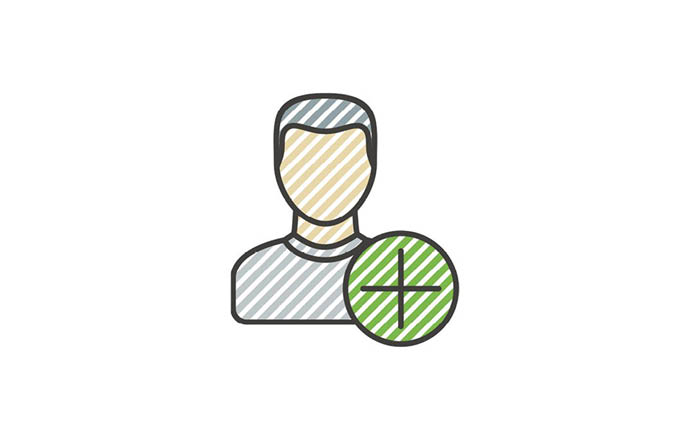 Sleepover (respite)
Sleepover carers provide valuable support to main foster parents who need a short break from a few days or up to a week.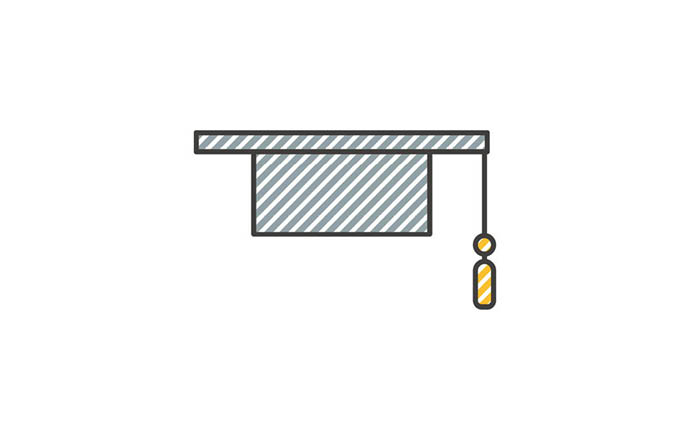 Long-term
Not all children who need to permanently live away from their birth family go on to be adopted. For some children the best plan is that they remain with a foster family on a long term basis until they are 18 or beyond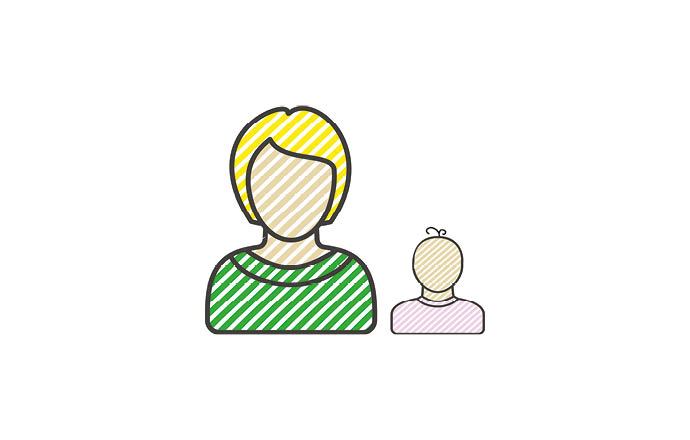 Parent & Child
Parent and child foster families offer a home to a baby or young child together with its parent or parents for a short term arrangement while assessments are carried out.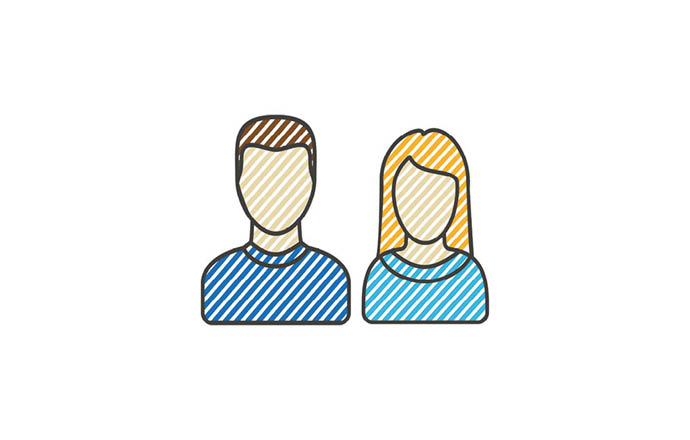 Brothers & Sisters
When brothers and sisters are unable to live with their birth family, it is important for them to have the opportunity to live together in the same foster family and maintain their bond.