Kid Zone
This section contain Children's Guides that help explain everything a child needs to know about joining a foster family, or perhaps your birth children have questions of their own.
Book Adventure Club
Foster & Birth Children Together
Our book club is a great place for children and grown ups to come together during the school holidays and take part in the adventure of sharing books, experiences and feelings through reading.
Every child chooses a book from our recommended 'Hot Book Picks' and read it with their parent or carer. Bringing each book to life at our club our young readers imaginations run wild with funny drawings; sharing their thoughts and ideas which produce some amazing pictures, grass heads, festival decoration.
Reading: It's one of the best ways to combine learning, fun and healthy snacking.
Foster Carers and Parents
We also have recommended books for the grown ups and a book swapping system for both children and adults.
How can we help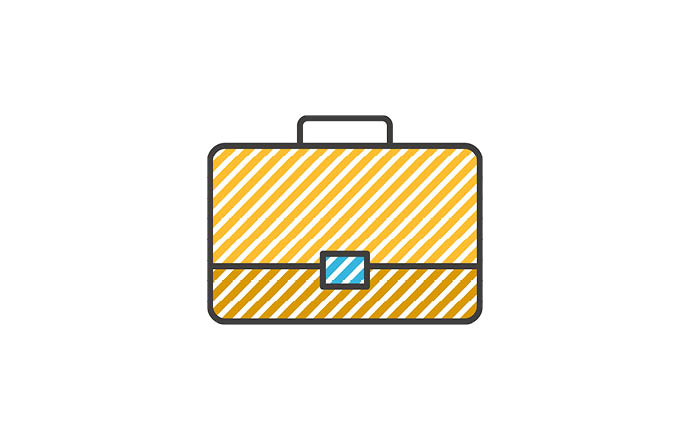 Workshops
We try and do each year some workshops which you will be invited to, these can be a graffiti workshop, creating art work with spray paints or a DJ work shop, were young people have made some cool animations and music. We like to do lots of things as Park Family and have fun together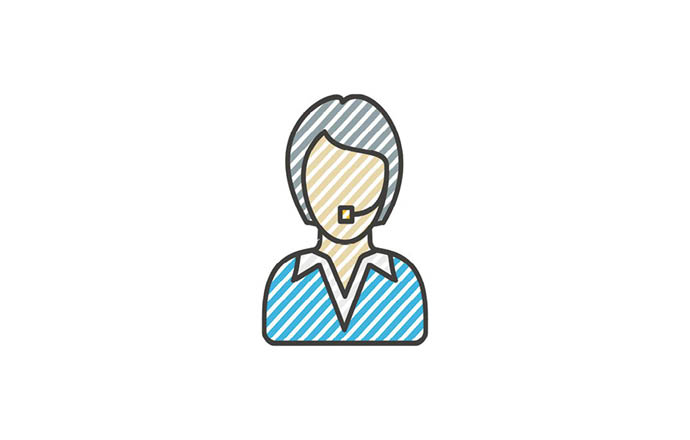 Talk to us
It's really important for Park Foster Care to hear from children and young people. This is your chance to tell us about how you feel about your foster placement