Training & Support for Foster Carers
We offer excellent training and support for our foster carers, that really makes a difference to you and child or children in your care.
Training
Foster carers are the key to keeping foster children safe and helping them to realise their potential. At Park Foster Care we believe relevant and effective training is essential to provide a thorough understanding of child development and the legislative and regulatory frameworks within the fostering role. Training takes place at a number of different venues which supports our foster carer's locality. We also have a comprehensive online training program which offers a wide range of courses which can be taken at any time. This enables our busy foster carers to choose the most convenient time for them.

Support
All foster carers have a supervising social worker who is dedicated to support and supervise you whilst fostering, they will visit your home once a month or more if needed. In addition, you will also find the following:
The Registered Manager and Practice Manager lead and support the service and have lead roles in Safeguarding & Learning and Development.
5 permanent, long serving/ highly experienced, supervising social workers who visit carers on a regular basis and are on hand supporting an out of hours support service. 24 hours a day, 365 days a year.
Therapeutic Social Worker – leading our bespoke Park Parenting Approach program, running our foster carer support groups and offering both emotional and practical support to foster carers who care for children that have suffered traumatic and difficult young lives.
Learning & Development is led by our Head of Service and coordinated by our Senior Administrator – Delivering high levels of quality foster carer training. Annual training schedule and personal training plans enable foster carers to develop and grow their skills and experience and achieve their personal development plans.
Family Finding & Recruitment Manager and Family Finder, dedicated to working with over 70 Local Authorities, foster carers, Supervising Social Workers and other professionals. Experienced in matching our foster families to children in care, providing high levels of communication with quality customer service.
An administrative team, who ensure the smooth running of our organisation, providing support and guidance to foster carers on a daily basis.
Our support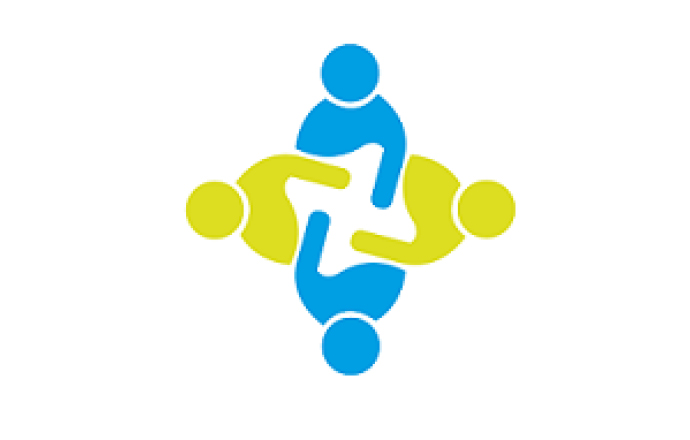 Out of hours
At Park Foster Care we believe in ensuring you have access to emergency social work support 24/7 365 days per year. Although we are not quite the fourth emergency service! We are available to support you with urgent issues, talk through any concerns you may have as well as being there for you to report any significant events to, outside of normal working hours.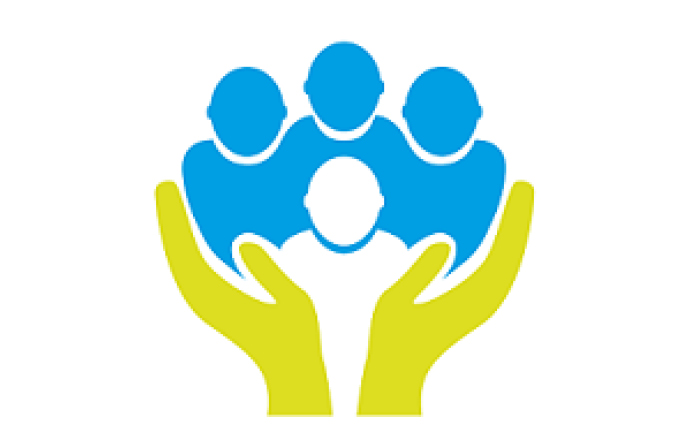 Supervision
An allocated supervising social worker is assigned to each of our foster carers, providing monthly support visits for them and their family and helping them establish positive placements for children and young people. Your supervising social worker can be updated on everything that is happening for the children in placement.
Our 24 hour support service also means a qualified social worker can be there to offer advice and support at any time.
Contact us today...
Speak to our friendly and knowledgeable team for more information or to begin your journey to becoming a foster carer. Simply complete the form or give us a call and we'll be in touch.